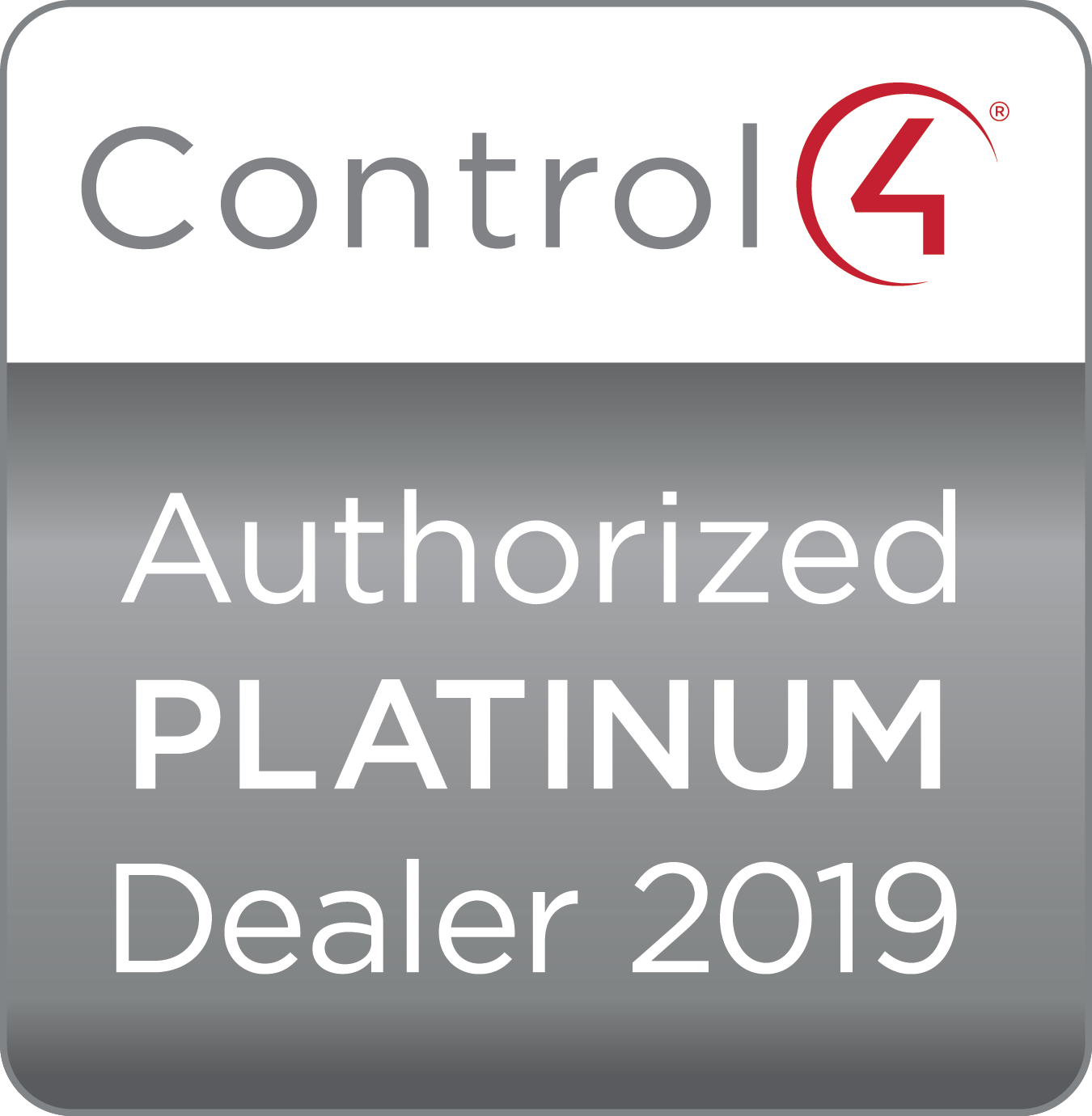 The industry's Number 1 Home Automation Solution…
With one touch, dim the lights, play music, turn up the heat, lock the doors and arm the security system.
Untangled can coordinate all the technology in your home into complete, brilliant experiences—interactions that fit your lifestyle and are easy for your family to enjoy. Also known as Smart home or systems integration, home automation allows access and control of all your home's systems with simplicity that anyone can use.
Our automation solutions are all-in-one solutions capable of endless customization options. Start with just a smart thermostat or a single room like your home theater. Expand your automation throughout your home when time or budget allows. As your needs change, Untangled can change and grow with you. Many of our customers will start out searching for a home theater and end up with some basic automation in that room. When the movie starts, the temperature drops, the surround sound kicks on, the lights dim and the shades close – all with the touch of a button. Once they are "hooked" on the convenience and shear pleasure of automation, it's easy to expand that control to extend whole-home audio to other rooms of the house and outdoors or add lighting control and security functions, all on your schedule and in your budget.